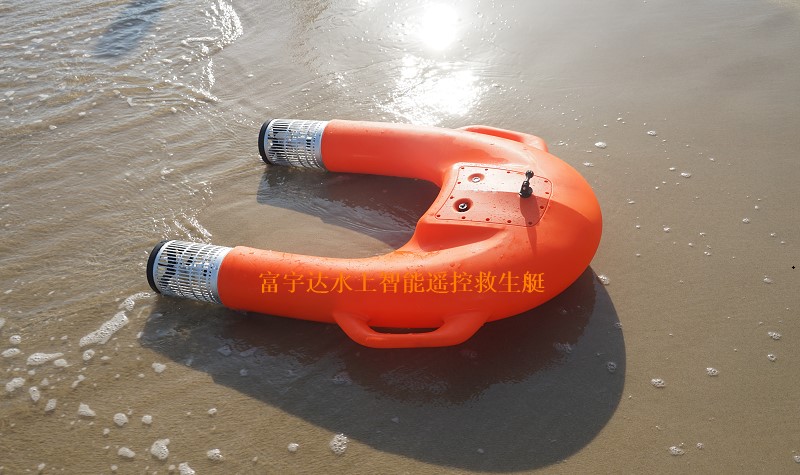 Fuyuda always follows the development tenet of introducing technology, emphasizing on self-research and development, good technical service, and blending Chinese and Western cultures. Create more value for customers at home and abroad!
1. High speed, fast towards the target:
3. U-shaped ergonomic design can effectively reduce water resistance:
5, built-in 9-axis gyroscope, can recognize attitude information, automatic front and back recognition, automatic switch left and right functions. Intelligent life buoy type double-sided propulsion
U-type ergonomic design of shape design technology facilitates rescue and effectively reduces water resistance length (including battery) power propeller 2 groups of pump jet propulsion, both sides can absorb water navigation power, no-load speed up to 6m/s, greatly improving rescue efficiency, welcome to visit and investigate.